Join Free 10-Day Earn 5K Bootcamp
The Free 10-Day Bootcamp with Yasmine Khater
Join us on August 31 2015 to Get Free Access to these 3 Live Trainings + Our Private Fearless Empire Builders' Community.
Let's Earn 5K Now
Fearless entrepreneur, you're building an empire.
Are you overwhelmed or confused about the steps to implement in your business that will take you from where you are to $5K/per month and higher?
Do you often wonder how to start building not just a business, but AN ENTIRE EMPIRE?.
You're not alone.
I will cover the EXACT formula for hitting $5K.
Here is why you will love the EARN 5K Bootcamp:
We dive into three core classes:
AUG 31:       6 Key Pillars to Earn 5K a month:
Class 1: When starting out in business, it can be very overwhelming and it's crucial to be strategic. In this class, we will dive into the 4 blocks that are preventing you from moving forward and the 6 Key Pillars to Earning 5K/Month and scaling it into your 6 and 7 figure empire.
SEPT 3:       7-Steps to Create an Irresistible Package that Sells Itself:
Class 2:  In this video, we will dive step by step into how to create an offer. You will also have a chance to get your First Shitty Draft Done and you will learn 3 easy ways to test your offer and start making money immediately.
SEPT 9:       The Proven 6-Step Closing Technique
Class 3:  Do you hate that icky slimy sales feeling? If so, that means you're not doing it right. I'm going to walk you through some of the key numbers you need to learn to hit your sales target.   Then, we will dissect the 9 critical elements a sales conversation and learn how you can start to convert 8/10 times.
I always say everyone limited by time, money, and energy.
It's your job to learn how to maximise these resources.
The Earn $5K BOOTCAMP shows you how.
Bootcamp Starts August 31st 2015
Let's do this
Hello fearless entrepreneur!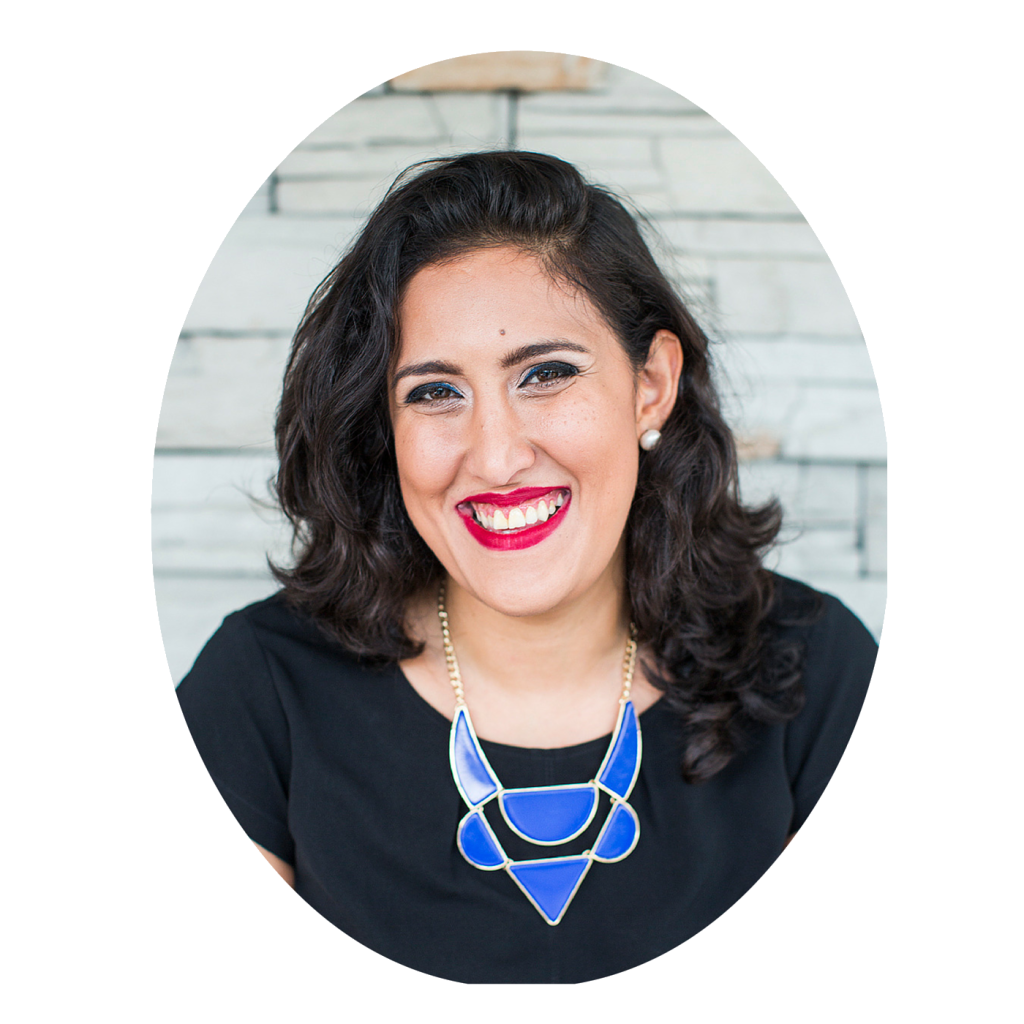 I'm excited to be your host during this bootcamp. I'm an award-winning marketing and sales strategist, world traveler, speaker, and the creator of Earn 5K. I'm known for whipping business owners into shape and helping them quit their jobs, start and scale their small businesses through building trust-based marketing & sales funnels, developing airtight systems and a fearless mindset.
Using these same methods, my clients have experienced great success, breaking through the $50,000 ceiling, earning 6-figures, and in some cases, hitting their first $1million.
In 2011, I was named "Top 40 Under 40" by AIESEC, the world's largest student organization, after directing the organization's expansion to Egypt and the Middle East. I was recruited to lay the framework for a Fortune 500 company's buy out of GE Plastics and organised multi-million dollar events. Alongside my job I started a social enterprise Gone Cyclin' to raise $50,000 to support women entrepreneurs in East Timor.
In the past two years I have been awarded the Stevie Awards, "Young Entrepreneur of the Year", "World of Difference Award" from TIAW, and "Fun Fabulous Fearless" Award by Cosmopolitan.
I have been featured on Under30Ceo, Channel News Asia, Cleo, Chic Ceo, and Huffpost. I've also worked with top companies such as P&G, PWC, Burger King, Galderma and spoken at global events such TEDxWomen, Global WIN, and Chaos Asia.
I've been featured in:
Bootcamp Starts August 31st 2015
Let's do this