FEARLESS CHALLENGE
14 Days to transform to Become Fearless with Yasmine Khater
I want to Start the 14 Day Fearless Challenge!
Yes Please!
Hello fearless!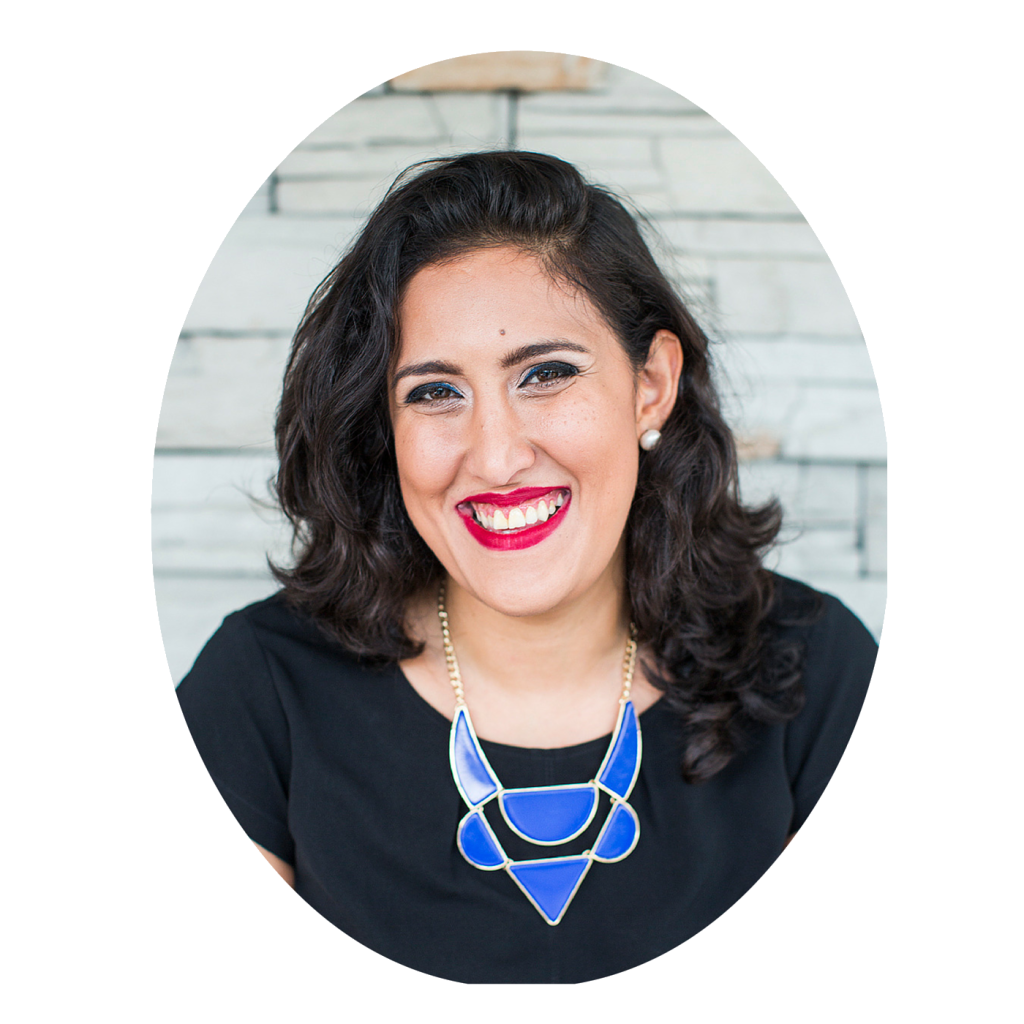 I'm excited to be your host during this round of the 14 Day Fearless Challenge.
I'm an award-winning marketing and sales strategist, world traveler, speaker, and the creator of Fearless Therapy. I'm known for whipping business owners into shape and helping them quit their jobs, start and scale their small businesses through building trust-based marketing & sales funnels, developing airtight systems and a fearless mindset.
Using these same methods, my clients have experienced great success, breaking through the $50,000 ceiling, earning 6-figures, and in some cases, hitting their first $1million.
In 2011, I was named "Top 40 Under 40" by AIESEC, the world's largest student organization, after directing the organization's expansion to Egypt and the Middle East. I was recruited to lay the framework for a Fortune 500 company's buy out of GE Plastics and organised multi-million dollar events. Alongside my job I started a social enterprise Gone Cyclin' to raise $50,000 to support women entrepreneurs in East Timor.
In the past two years I have been awarded the Stevie Awards, "Young Entrepreneur of the Year", "World of Difference Award" from TIAW, and "Fun Fabulous Fearless" Award by Cosmopolitan.
I have been featured on Under30Ceo, Channel News Asia, Cleo, Chic Ceo, and Huffpost. I've also worked with top companies such as P&G, PWC, Burger King, Galderma and spoken at global events such TEDxWomen, Global WIN, and Chaos Asia.
I've been featured in:
I want to Start the 14 Day Fearless Challenge!
Yes Please!