As much as positive and measurable goal setting is an integral part of personal and business success, so too is deciding what not to do along the road to happiness and prosperity. We've rounded up sixteen inspirational women from a variety of entrepreneurial backgrounds to give us their personal, professional and wise insights into what they refuse to do in 2014.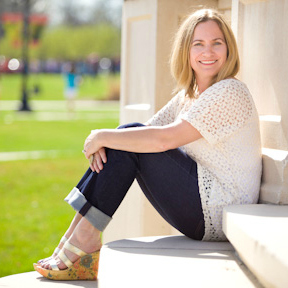 Laura J Benson (Owner of Jeanne Beatrice) @JeanneBeatrice
"I refuse to be held back by traditional, societal beliefs & rules as to what works and what doesn't in business. I refuse to be limited by traditional, corporate judgments about what is good & what is not. I will follow my own heart & mind when making business decisions, with a goal of transparency, mutually respectful & beneficial relationships, and serving humanity and the earth as a whole."
Natalie MacNeil (She Takes on the World) @nataliemacneil
"I refuse to say "yes" as much to all the requests that come my way. At #LIMITLESS2014, the event I hosted before Christmas, Danielle LaPorte said, "a 'no thank you' today will lead to the right 'yes' tomorrow." I think that's great advice heading into a new year. For me it's not just about saying "no thank you" more but also about letting go of the guilt that is often attached to it."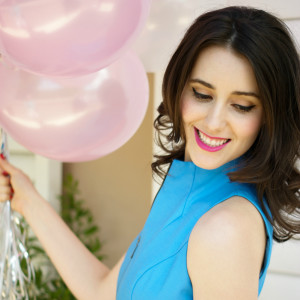 Jessica Nazarali (Blog mentor to health & wellness entrepreneurs – Live Healthy Simply) @jessnazarali
"I refuse to do everything myself. 2014 is all about finding the right support to help me grow professionally and personally."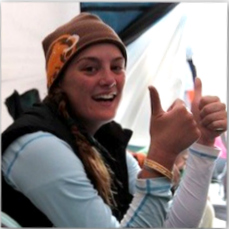 Jacqui Hocking (Documentary Editor & Filmmaker – LATENIGHTFILMS) @Jacqui_Hocking
"I refuse to change who I have always been, which includes never becoming stressed over things that aren't important. Love & Pride – these 2 things are important. You can't have pride without supporting yourself financially, so earning a living by doing what you love is important. But don't stress over it – just work hard towards it. If you have love & pride then you have already found success."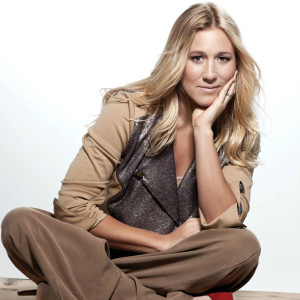 Mercedes Maidana (Motivational Speaker, Abundance Coach, Patagonia Surf Ambassador) @MaidanaMercedes
"It's hard for me to say, because it's been a while since I've done anything that I don't really want to do…It's been years already that I don't work for free, or join projects that don't excite me, or give of my time freely to people that demand of it, so my boundaries are well set already. I truly focus on what I want, instead of putting my attention on what I don't want. On 2014 I want to live in simplicity while I expand into new levels in my career by getting my book published."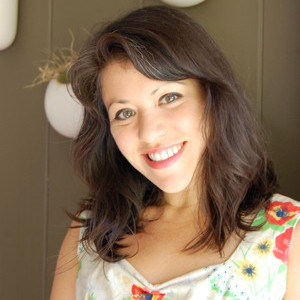 Sabrina Bolin (Intuitive Coach & Energy Healer – My MIBOSO) @MyMiBoSo
"In 2014, I refuse to turn to outside sources first or last when it comes to making choices for my business. The work I do is all about teaching my clients how to trust in themselves (and the Universe!), and I follow this in my own life 99% of the time. However, that other 1% of the time when I make a choice based on the idea that someone else knows how to create my life or business better than I do has always brought me more challenges than it has ease. That said, getting feedback is always valuable – just not until I've listened to my own inner guidance first, and never for the final say 🙂 "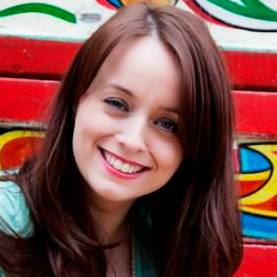 Abigail Eaton-Masters (Queen of Bounceback) @QueenBounceBack
"I don't know about you, but 2014 is my year and I'm refusing to play small and I'm refusing to compromise. 2014 is going to be all about ME. I'm taking a stand for women who put others first, who serve others before themselves, 2014 is time to shake it all up, BIG time. Shine your light and put yourself up on that pedestal!"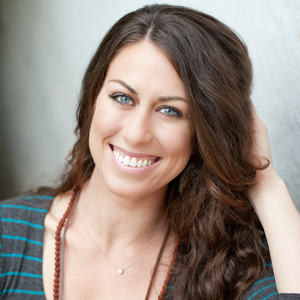 Jenny Blake (Author, Speaker and Career & Business Coach) @jenny_blake
"I refuse to say yes to things based on "shoulds" — I really want to focus on saying yes to things that resonate with me, that I am jumping-out-of-my-chair excited to do."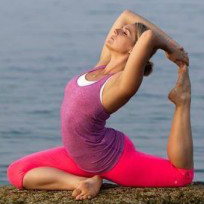 Jenny Ravikumar (Yoga Teacher & Self-love Guru) @jenny.ravikumar
"I refuse to live in a LACK mindset. My intentions for 2014 are: ABUNDANCE, LOVE & STRENGTH! I want to be strong in body & mind. I want to bring more love to the world through The Ahimsa Project, my teachings and to my tribe. AND I want abundance. THIS is the year I will become a full time entrepreneur and live a life of abundance!"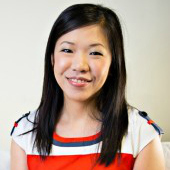 Dr. Martha (Tara) Lee (Clinical Sexologist – Eros Coaching PTE LTD) @drmarthalee
"Not talk about sex, have sex and enjoy sex!"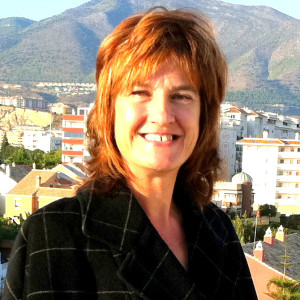 Ali Meehan (Costa Women) @costawomen
"I refuse to focus on failures; learn, move on and inspire the next time!"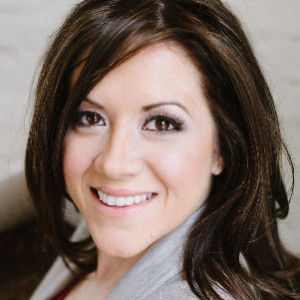 Amber (Lovin' wife, mama & business strategist – Nice Ops.) @ambermccue
"No way am I doing it the hard way in 2014. I flipped to a mindset and a working model of ease and grace mid-year in 2013 and it is dreamy. There's no going back!"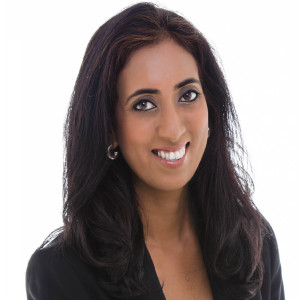 Bhavani Prakash (Founder of Green Collar Asia) @greencollarasia
" I refuse to give up my life mission of "leaving a world that's better than the one I have inherited by creating joy and wellbeing for people, the planet and all its species, in a mindful and compassionate way." If I can frame this positively – I'd like to continue to stay aligned to my core values of living a sustainable life, and spreading the message of sustainability & leadership through personal action, by engaging with as many people as possible for positive change. This will be reflected in my personal and business life."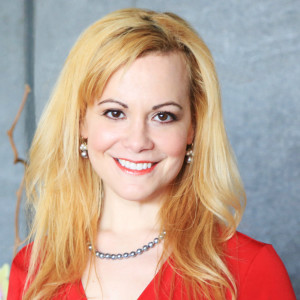 Elle Kaplan (Finance Expert & Entrepreneur) @ellekaplan
"I refuse to second guess my decisions."

Kathi Elster (KSquared Enterprises) @AskK2
"I refuse to take on a client that I know can't afford me."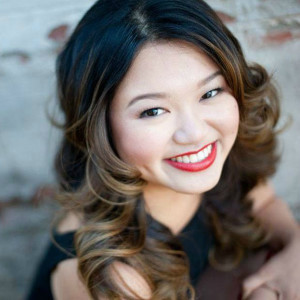 Jia Ni Teo (Life & Business Coach – Live Your Vision) @jianiteo
"No more self-abandoning or playing small. In 2014, I'll be saying 'YES!' to all my desires and visions, taking a Queenly stand for who I am, and playing a bigger game in both life and business."
What do YOU refuse to do in 2014? Let us know on Facebook…we'd love to hear your thoughts!