Let's Build Your Empire
How Can we Work Together To Build Your Fearless Empire?
Empire Building isn't always easy but you don't have to struggle.
I would love to show you how…
I work with purpose driven service based entrepreneurs to build their 6 and 7 figure badass empires to achieve their freedom based lives. Getting more clients is one part of the equation: the secret sauce is rocking your role as a fearless CEO so a little mindset training goes a long way.
Think of me as your strategic and practical partner, business bestie who loves getting you results. We will define new income streams, develop airtight systems and marketing & sales funnels to attract, convert and retain your dream clients.
Our no-nonsense training, coaching and retreat programs are designed to fast track your learning curve and achieve financial results.
Let's build an empire together: Pick a program and I cant wait to work with you!
"Within 6 months of working with Yasmine, I was able to go from $0 to generating $200,000."

– Ibrahim Youssef, Founder, Triple Edged Project
(Singapore)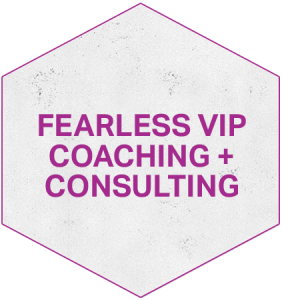 Do you want to fast track your empire building results?
Then work with me 1-1 for an intensive where we will audit your sales process. We will leverage an existing income stream or map out a new income stream. Then we will work together to developing your marketing and sales funnels to attract, convert and retain your dream clients.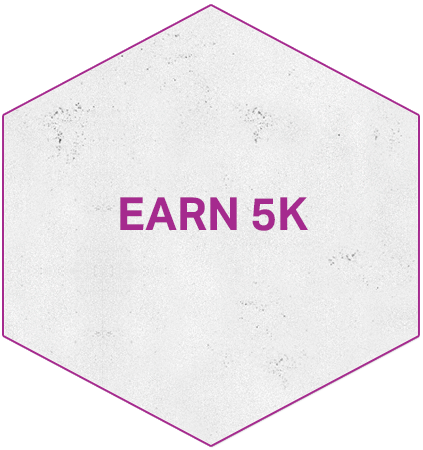 Earn 5K: The Three Month Empire Ignitor
Every empire needs to start from somewhere, and this program teaches you how to get started and earn your first 5K on the side of your job. This 12 week course will share with you my system of how you can to do that for yourself.
Next course starts in APRIL 2016.
Find out first: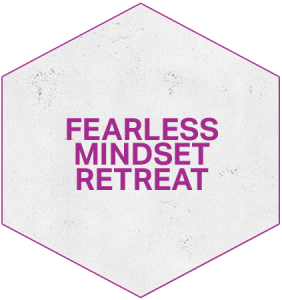 BALI, INDONESIA
April 1st-8th, 2017
This beautiful 7 day retreats is designed to give a space to take a step back, do the deep inner work and get to experience the life you truly want to live. It will require you to make a decision.
So join me in this adventure where we will discover what you want, crush what's holding you back and map out the action plan. As an extra bonus we will also work on support structures to make sure you implement your plan.
Learn More:
Why is working with yasmine so amazing?
Ask those who have done it.
---
"Working with Yasmine was incredible! She helped structure and define clear priorities for me and held me accountable to them.

Now, I am not only more confident in my company's ability to succeed, but I have clear processes in place. We get new clients signing up everyday and have grown the client database by over 300%!"

– Sabine Seilliere, Founder, Sabine's Baskets