MEET ME
You're not just in building an empire
to make money.
You want to make an impact.
Create the lifestyle you want.
And do it in a big fearless way.
But chances are, if you are reading this, it's not quite working yet.
Whether earning your first 5k or building your multimillion dollar empire…..
The uncertainty is scary.
You're not reaching your income goals and sales targets.
You're wasting hours on marketing and sales that don't convert.
And you're tired, burnt out not getting the freedom you want.
Maybe you're even thinking about throwing in the towel.
I won't let you give up!
You know that growing your empire requires you to get clients and be fearless.
Many people feel overwhelmed by that. And that's why their businesses fail. They didn't realise that part of being an entrepreneur is constantly feeling uncomfortable.
Fear comes from being unprepared. You want success, and you want it bad, but you don't have the nuts and bolts that keep a business growing: Systems.
The problem? Most entrepreneurs have no idea how to set up systems that will give them the lifestyle that inspired them to create the business in the first place.
My job is to help you build your fearless empire by doing 3 things:

Trust-Based Marketing + Sales Funnels
Attract clients and customers you adore.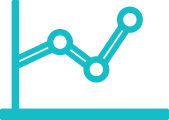 Airtight Systems to Scale
Lay the framework for the business you want in 5 years.

Fearless Mindset
Become the person you need to be to catapult yourself to success.
Using these same methods, my clients have seen even greater successes, breaking through the $50,000 ceiling, earning 6-figures, and some have had their first $1million dollar year.
Ready to change the world with your business?
Then take the Empire Building Quiz to assess where you should focus your time, energy and money effectively to grow your profits.
Make a Change
HI! I'm Yasmine Khater.
I'm an award winning business + marketing strategist, psychologist and TEDx speaker.
I help exceptional empire builders (like you) create empires with innovative trust based marketing and sales strategies…
I believe business changes the world and this is my way of contributing.
There is nothing I would rather do than see a client get an "aha" moment that doubles their profits and takes their empire to the next stage.
But i wasn't always a fearless empire builder

---
I had a regional role in a Fortune 500 in change management and marketing. I managed million dollar budgets and made tons of money doing it. I organized 7-figure events and implementing systems that would affect thousands of staff across Asia Pacific.
Here's the thing: I was totally burnt out from working ridiculously long hours. I felt like an empty, depressed, shell of a person – especially after my father died from cancer. My father was my mentor, my role model, my hero.
My dad's death and my own soul-sucking career made me stop and realise:
Life is short.
Whatever impact you want to make.
Whatever experience you want to have.
Whatever change you want to create.
You better do it NOW. Because time is ticking and time waits for no one.
When my dad was sick, I asked him if there was anything else he wanted to do in life.
His answer? It only consisted of four words. But those four words changed everything.
He said, "I've done it all."
I'm obsessed with this answer.
Isn't that amazing? Is that not what you want to be able to say at the end of your life, too?

"I've done it all."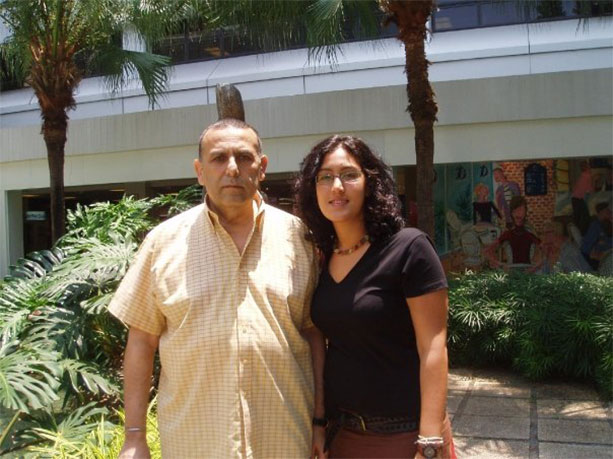 I started my own business and reached 6 figures within 18 months while traveling to over 24 countries.
Starting my own company is the greatest way to change the world.
I was finally able to quit my corporate job and pursue what I am passionate about: Fearless Therapy.
I've now been featured in over 50 media platforms and even won a Stevie Award for "Young Female Woman of the Year" as well as the "World of Difference Award" from the International Alliance of Women. In 2014 I was named one of Cosmopolitan Magazine's "Fun Fearless Females" and have done speaking gigs all over the world, including TEDx in Barcelona in 2013.
As seen in 

Now I focus my energy on empowering trailblazers to build their empires and create abundant fearless based lives for themselves.
In most cases, this requires creating new income streams, re-packaging your services, and developing your lifecycle marketing and sales funnels to attract your dream clients.
That's why I'm laser-focused on breaking down these scary business concepts to make them unbelievably easy in my EARN 5k, Fearless 1-1 Sales Intesnive, and Fearless Luxury Retreats.
Want to know My Empire Building Journey?
Empire building is a process
I'll never keep secrets from you: building a fearless business empire is not all sunshine and rainbows. That's why I'm sharing the behind-the-scenes details of building my fearless empire with you.
It's a crazy ride fueled by passion, ambition, and a dash of idealism. It's filled with obstacles like self-doubt, limited resources, and shiny object syndrome.

Scroll Over 
my OWN
empire building journey!
If you're ready to build your empire, I'd love to help you make it happen…
Implement some effective marketing and systems building to start getting more clients NOW.
Get Started!
Or, you can spend thousands of dollars and years on all of the school, courses, programs, trainings and masterminds that I did. But I don't think you want to do that, do you?
Official bio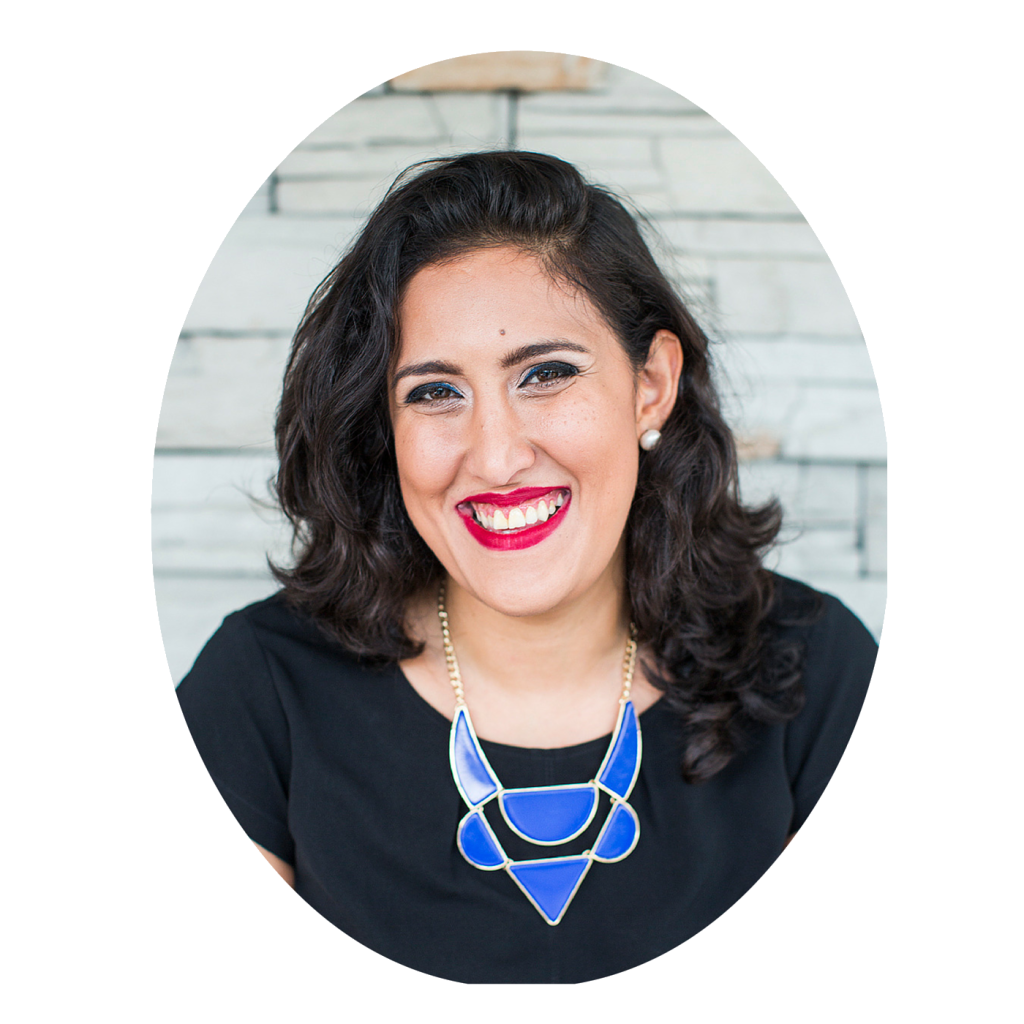 Yasmine Khater is an award-winning entrepreneur, world traveler, speaker and the creator of Earn 5K. She's known for whipping business owners into shape through her Earn $5K program, Fearless Sales Intensive and Fearless Luxury Sales Retreats.
In 2011 she was named "Top 40 Under 40" by AIESEC, the world's largest student organization, after directing the organization's expansion to Egypt and the Middle East. She was recruited to lay the framework for a Fortune 500 company's buy out of GE Plastics and organised multi-million dollar events. Alongside her job she started a social enterprise Gone Cyclin' to raise $50,000 to support women entrepreneurs in East Timor.
Since quitting the corporate world, Yasmine has coached dozens of people to quit their jobs, start and scale their six and seven figure small businesses through building trust-based marketing & sales funnels, developing airtight systems and a fearless mindset.
Yasmine has been featured on Under30Ceo, Channel News Asia, Cleo, Chic Ceo, and Huffpost. She's also worked with top companies such as P&G, PWC, Burger King, Galderma and spoken at global events such TEDxWomen, Global WIN, and Chaos Asia.
Follow her on Twitter or take her free Empire Building Quiz