We all have dreams, desires, to do things, to go places to make massive impact but most of the time our fear of failure as well as success stops us.
Fear stops us
from wanting more…
from dreaming bigger…
from believing in ourselves…
from thinking things are possible…
from self sabotaging things before they even happen…
from doubting ourselves, our powers and our capabilities…
Are you ready to be fearless?
Join us in part of the Fearless Revolution where we work on letting go of those fears and focus on being the best versions of ourselves. Get instant access to the 14 Day fearless challenge to enable you to embrace your fears, play big and change the world.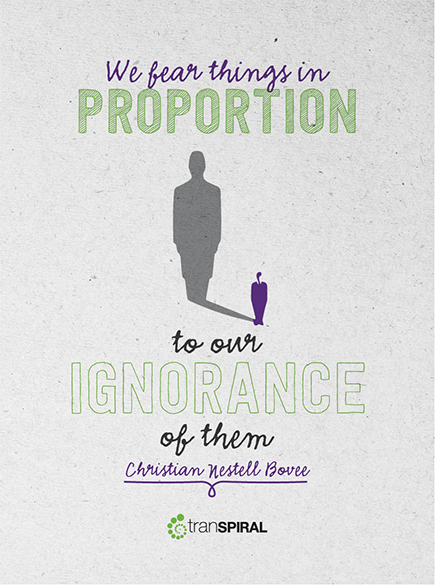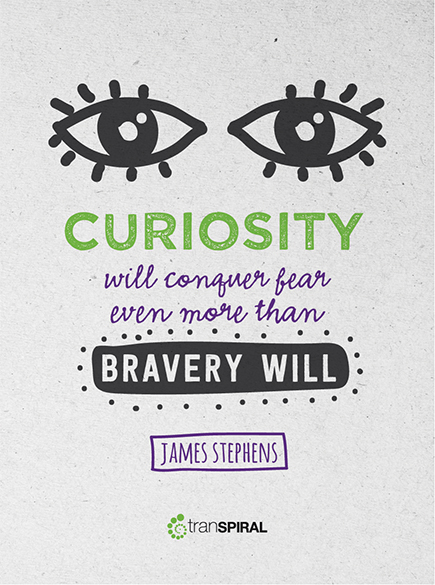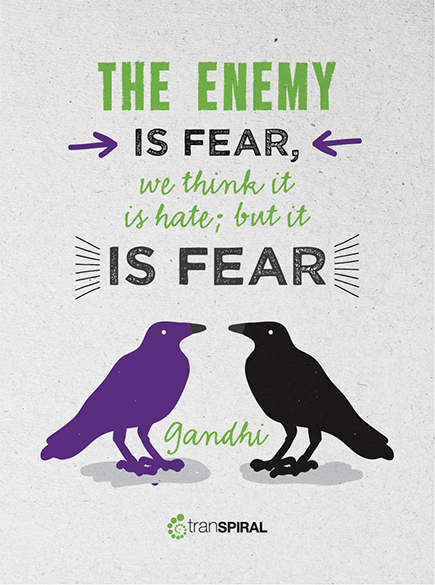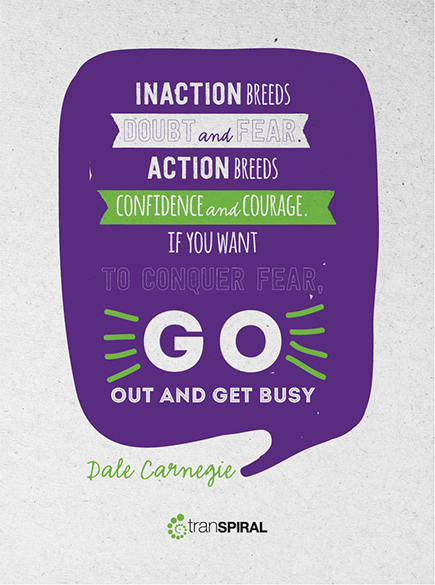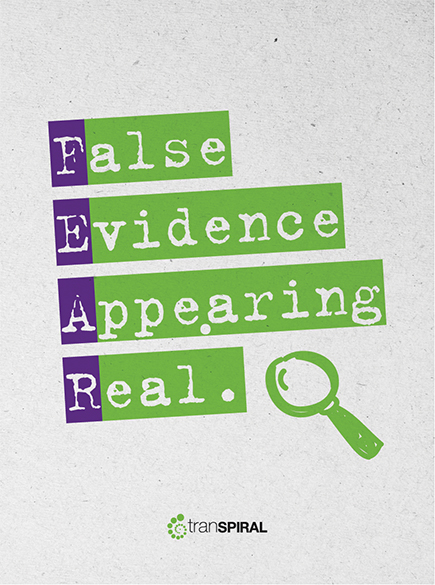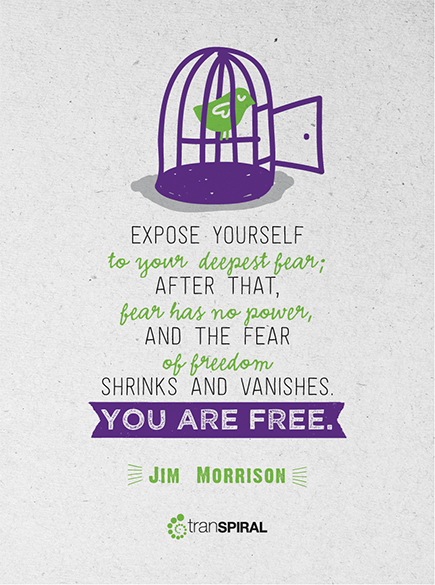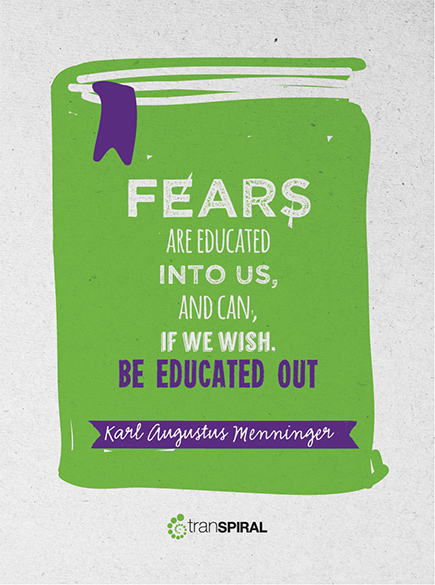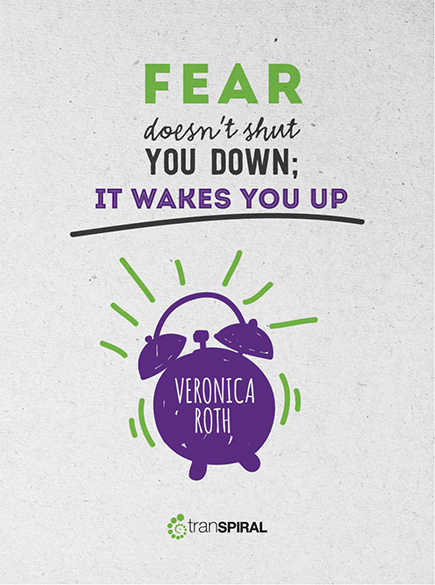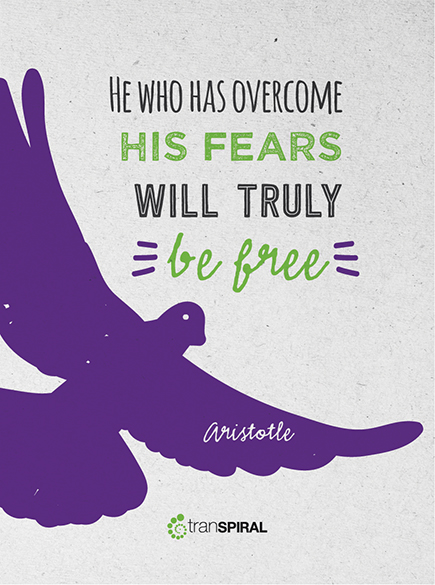 [jcolumns]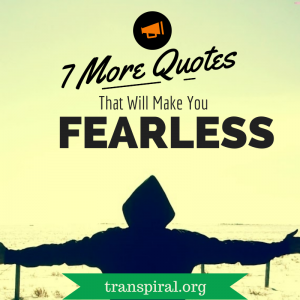 [jcol/]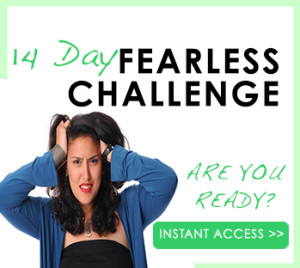 [/jcolumns]